At the forefront of nuclear medicine
For decades, MU has been a leader in developing lifesaving cancer treatments and is now set to play an integral role in an ongoing radiopharmaceutical renaissance.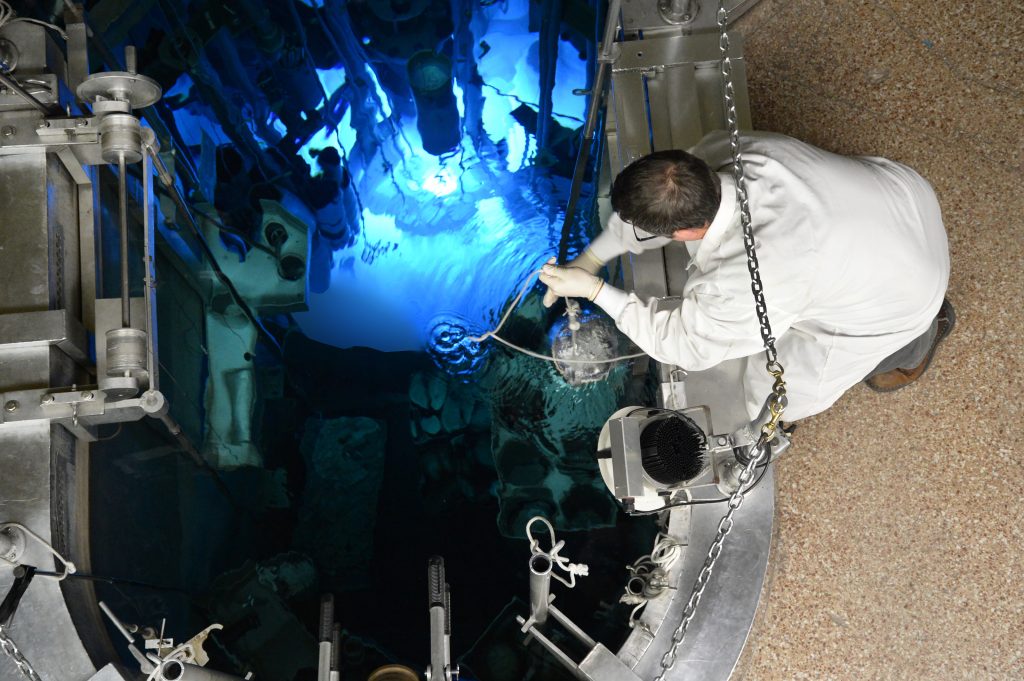 Oct. 12, 2022
Contact: Eric Stann, 573-882-3346, StannE@missouri.edu
While the field of nuclear medicine and radiopharmaceuticals is experiencing a renaissance, the University of Missouri Research Reactor (MURR) has long been a leader in developing lifesaving imaging and cancer treatments. Now, the most powerful university research reactor in the United States is well positioned to continue supporting this healthcare revival through significant investments and planned multimillion dollar expansions.