Copper artifacts unearth new cultural connections in southern Africa
A University of Missouri researcher and colleagues use geochemical analyses on copper objects to reveal centuries of previously unknown connections within the region.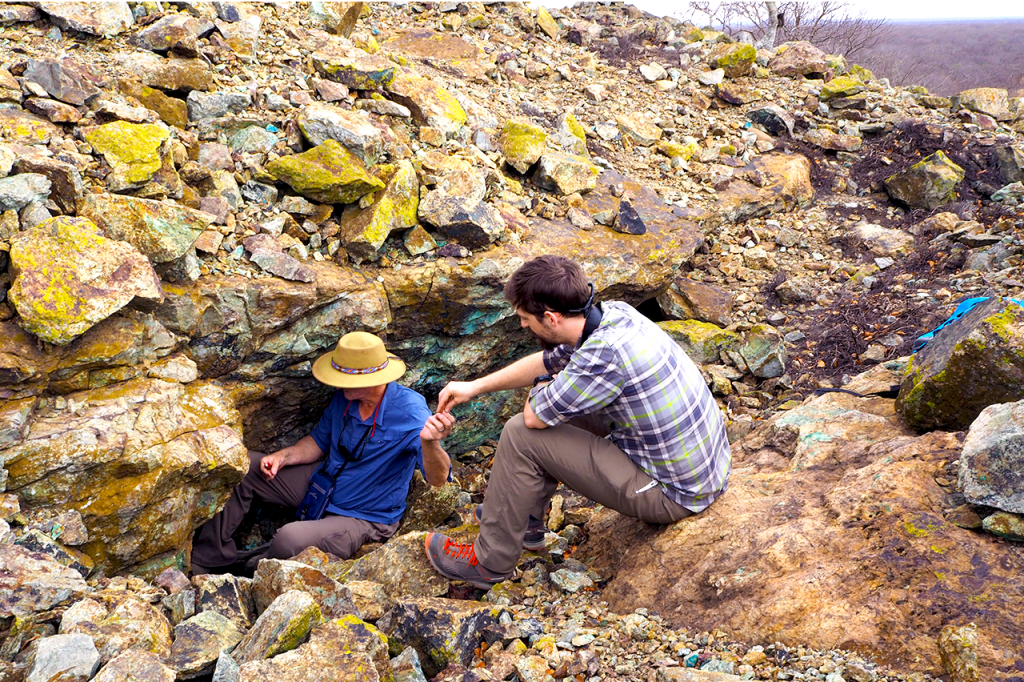 March 22, 2023
Contact: Eric Stann, 573-882-3346, StannE@missouri.edu
Chemical and isotopic analysis of copper artifacts from southern Africa reveals new cultural connections among people living in the region between the 5th and 20th centuries according to a University of Missouri researcher and colleagues.
People in the area between northern South Africa and the Copperbelt region in central Africa were more connected to one another than scholars previously thought, said Jay Stephens, a post-doctoral fellow in the MU Research Reactor (MURR) Archaeometry Lab.